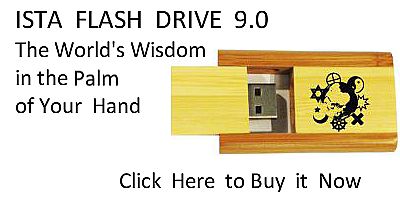 Sacred Texts
Native American
Northwest
Index
Previous
Next
---
47.
Hî hîyaihîya gwa-i kî'lsLa-i hao ahai'ya aya q!ai'gîndalAñ
Island | chief | this | was coming
l gûdA'ñ hao îhî ahaiya
I thought, but
KîlsLa'-is Lua'-i L!a qêngîndala-i, hî hîyai hîya.
Chief's | canoe, | however, | comes greatly.
I thought the island chief 1 was coming,
But the chief's canoe comes greatly. 2
---
Footnotes
34:1 The "island chief" probably refers to Raven or another supernatural being.
34:2 That is the canoe of this infant.
---
Next: 48.