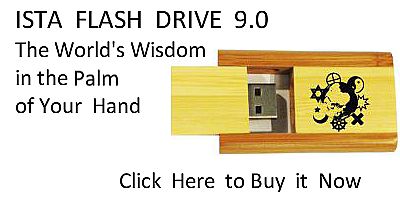 Sacred Texts
Hinduism
Index
Previous
Next
---
Buy this Book at Amazon.com
---


Vedic Hymns, Part II (SBE46), by Hermann Oldenberg [1897], at sacred-texts.com
---
MANDALA V, HYMN 21.
ASHTAKA IV, ADHYÂYA 1, VARGA 13.
1. Let us lay thee down, as Manus did. Let us kindle thee, as Manus did. O Agni Aṅgiras, sacrifice to the gods for the worshippers of the gods as (thou didst) for Manus.
2. For thou, O Agni, art kindled, highly pleased, among human people. To thee the (sacrificial) ladles proceed in due order, O well-born one who drinkest butter.
3. Thee all the gods unanimously have made their messenger. Serving thee, O sage, they magnify at the sacrifices (thee) the god.
4. Let the mortal magnify for your sake Agni, the god, with worship as is due to the gods. Being kindled, O brilliant one, shine! Sit down in the abode 1 of Rita; sit down in the abode of herbs 2.
NOTES.
The Rishi is Sasa Âtreya (cf. verse 4); the metre is the same.—Verse 1 = TB. III, 11, 6, 3.
Verse 4.
Note 1. Literally 'in the womb.'
Note 2. On sasá, see III, 5, 6, note 2. Is the abode (or womb) of the herbs the Barhis? 'Is it satyasya?' M. M.
---
Next: V, 22