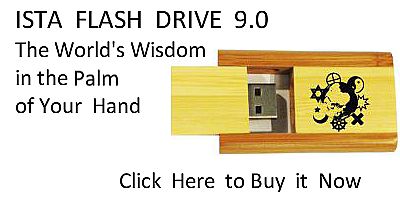 Sacred Texts
Hinduism
Index
Previous
Next
---
VI, 29. Charm against ominous pigeons and owls.
1. Upon those persons yonder the winged missile shall fall! If the owl shrieks, futile shall this be, or if the pigeon takes his steps upon the fire!
2. To thy two messengers, O Nirriti, who come here, despatched or not despatched, to our house, to the pigeon and to the owl, this shall be no place to step upon!
3. He shall not fly hither to slaughter (our) men; to keep (our) men sound he shall settle here! Charm .him very far away unto a distant region, that (people) shall behold you (i.e. him) in Yama's house devoid of strength, that they shall behold you bereft of power!
---
Next: VII, 64. Expiation when one is defiled by a black bird of omen