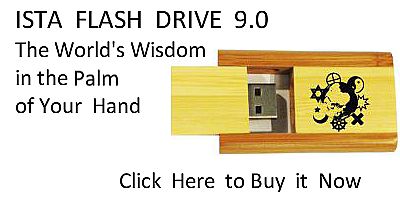 Sacred Texts
Hinduism
Index
Previous
Next
---
VI, 27. Charm against pigeons regarded as ominous birds.
1. O ye gods, if the pigeon, despatched as the messenger of Nirriti (the goddess of destruction), hath come here seeking (us out), we shall sing his praises, and prepare (our) ransom. May our two-footed and four-footed creatures be prosperous!
2. Auspicious to us shall be the pigeon that has been despatched; harmless, ye gods, the bird shall be to our house! The sage Agni shall verily take pleasure in our oblation; the winged missile shall avoid us!
3. The winged missile shall not do us injury: upon our hearth, our fireplace he (the pigeon) takes his steps! Propitious he shall be to our cattle and
our domestics; may not, ye gods, the pigeon here do harm to us!
---
Next: VI, 29. Charm against ominous pigeons and owls