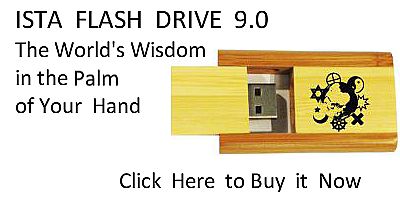 Sacred Texts
Hinduism
Index
Previous
Next
---
II, 30. Charm to secure the love of a woman.
1. As the wind tears this grass from the surface of the earth, thus do I tear thy soul, so that thou, woman, shalt love, shalt not be averse to me!
2. If ye, O two Asvins, shall unite and bring together the loving pair-united are the fortunes of,both of you (lovers), united the thoughts, united the purposes!
3. When birds desire to chirp, lustily desire to chirp, may my call go there, as an arrow-point upon the shaft!
4. What is within shall be without, what is without shall be within! Take captive, O herb, the, soul of the maidens endowed with every chai-m!
5. Longing for a husband this woman hath come, I have come longing for a wife, As a loudly neighing horFe I have attained to my good fortune!
---
Next: VI, 8. Charm to secure the love of a woman