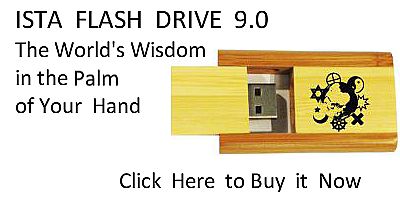 Sacred Texts
Hinduism
Index
Previous
Next
---
I, 34. Charm with licorice, to secure the love of a woman.
1. This plant is born of honey, with honey do we dig for thee. Of honey thou art begotten, do thou make us full of honey!
2. At the tip of my tongue may I have honey, at my tongue's root the sweetness of honey! In my power alone shalt thou then be, thou shalt come up to my wish!
3. Sweet as honey is my entrance, sweet as honey my departure. With my voice do I speak sweet as honey, may I become like honey!
4. I am sweeter than honey, fuller of sweetness than licorice. Mayest thou, without fail, long for me alone, (as a bee) for a branch full of honey!
5. I have surrounded thee with a clinging sugarcane, to remove aversion, so that thou shalt not be averse to me!
---
Next: II, 30. Charm to secure the love of a woman