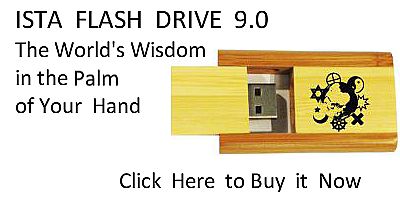 Sacred Texts
Hinduism
Index
Previous
Next
---
II, 4. Charm with an amulet derived from the gangida tree, against diseases and demons.
1. Unto long life and great delights, for ever unharmed and vigorous, do we wear the gangida, as an amulet destructive of the vishkandha.
2. From convulsions, from tearing pain, from vishkandha, and from torturing pain, the gangida shall protect us on all sides--an amulet of a thousand virtues!
3. This gangida conquers the vishkandha, and smites the Atrin (devouring demons); may this all-healing gangida protect us from adversity!
4. By means of the invigorating gangida, bestowed by the gods as an amulet, do we conquer in battle the vishkandha and all the Rakshas.
5. May the hemp and may gangida protect me against vishkandha! The one (gangida) is brought hither from the forest, the other (hemp) from the sap of the furrow.
6. Destruction of witchcraft is this amulet, also destruction of hostile powers: may the powerful gangida therefore extend far our lives!
---
Next: XIX, 34, Charm with an amulet derived from the gafigpida-tree, aoainst diseases and demons