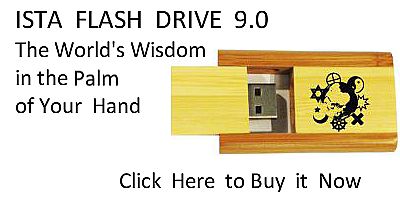 Sacred Texts
Hinduism
Index
Previous
Next
---
Buy this Book at Amazon.com
---


The Upanishads, Part 1 (SBE01), by Max Müller, [1879], at sacred-texts.com
---
SEVENTH ADHYÂYA 2.
FIRST KHANDA.
1. My speech rests in the mind, my mind rests in speech 3. Appear to me (thou, the Highest Self)! You (speech and mind) are the two pins 4 (that hold the wheels) of the Veda. May what I have learnt not forsake me 5. I join day and night with what I have learnt 6. I shall speak of the real, I shall speak the true. May this protect me, may this protect the teacher! May it protect me, may it protect the teacher, yea, the teacher!
---
Footnotes
246:2 This seventh adhyâya contains a propitiatory prayer (sântikaro mantrah). It is frequently left out in the MSS. which contain the Aitareya-upanishad with Saṅkara's commentary, and Dr. Roer has omitted it in his edition. Sâyana explains it in his commentary on the Aitareya-âranyaka; and in one MS. of Saṅkara's commentary on the Aitareya-upanishad, which is in my possession, the seventh adhyâya is added with the commentary of Mâdhavâmâtya, the Âgñâpâlaka of Vîrabukka-mahârâga.
246:3 The two depend on each other.
246:4 Ant, explained by the commentator as ânayanasamartha.
246:5 Cf. Kh. Up. IV, 2, 5.
246:6 I repeat it day and night so that I may not forget it.
---
Next: III, 1, 1