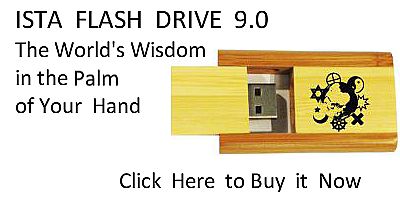 Sacred Texts
Hinduism
Index
Sanskrit
Rig-Veda, Book 2 Index
Previous
Next
---
Buy this Book at Amazon.com
---
Rig Veda, tr. by Ralph T.H. Griffith, [1896], at sacred-texts.com
---
HYMN XX. Indra.
1. As one brings forth his car when fain for combat, so bring we power to thee—regard us, Indra—
Well skilled in song, thoughtful in spirit, seeking great bliss from one like thee amid the Heroes.
2 Indra, thou art our own with thy protection, a guardian near to men who love thee truly,
Active art thou, the liberal man's defender, his who draws near to thee with right devotion.
3 May Indra, called with solemn invocations. the young, the Friend, be men's auspicious keeper,
One who will further with his aid the singer, the toiler, praiser, dresser of oblations.
4 With laud and song let me extol that Indra in whom of old men prospered and were mighty.
May he, implored, fulfil the prayer for plenty of him who worships, of the living mortal.
5 He, Indra whom the Aṅgirases' praise delighted, strengthened their prayer and made their goings prosper.
Stealing away the mornings with the sunlight, he, lauded, crushed even Aśna's ancient powers.
6 He verily, the God, the glorious Indra, hath raised him up for man, best Wonder-Worker.
He, self-reliant, mighty and triumphant, brought low the dear head of the wicked Dāsa.
7 Indra the Vṛtra-slayer, Fort-destroyer, scattered the Dāsa hosts who dwelt in darkness.
For men hath he created earth and waters, and ever helped the prayer of him who worships.
8 To him in might the Gods have ever yielded, to Indra in the tumult of the battle.
When in his arms they laid the bolt, he slaughtered the Dasyus and cast down their forts of iron.
9 Now may that wealthy Cow of thine, O Indra, give in return a boon to him who lauds thee.
Give to thy praisers: let not fortune fail us. Loud may we speak, with heroes, in assembly.
---
Next: HYMN XXI.