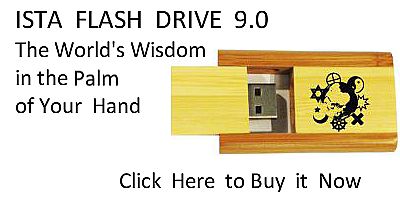 Sacred Texts
Hinduism
Index
Next
---
Buy this Book at Amazon.com
---
Black Marigolds,
Being a Rendering Into English of the "Panchasika of Chauras"
by E. Powys Mathers
B. H. Blackwell, Oxford, UK
[1919]
Formatted at sacred-texts.com, June 2006. This text is in the public domain in the United States because it was published prior to 1923. These files may be used for any non-commercial purpose.
And sometimes we look to the end of the tale that
there should be marriage-feasts, and find only, as it
were, black marigolds and a silence.
—Azeddin el Mocadecci
---
Next: Black Marigolds