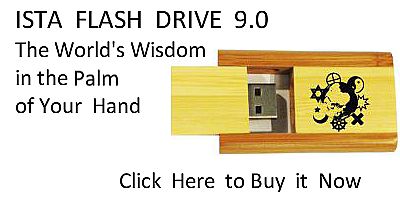 Sacred Texts
Grimoires
Index
Previous
Next
---
CHAPTER XIII. THE CHALICE OF HOLINESS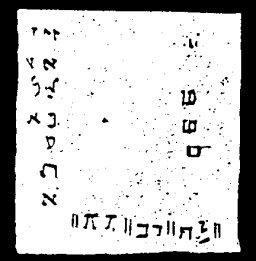 Conjuration
AI, AI, AI--Arise, Thou eternal Angel!
This must be repeated three times in a loud voice, and the horn must also be blown three times, for he is an angel of the sanctuary.
Prayer
Thou that art, wast, and wilt be in the old and new covenant! Eternal, Jehovah, Jesus Christ, Messias, All Beautiful, All True, All Holy! All Loving and All Merciful in the old and in the new covenant. Thou hast said: Heaven and earth shall pass away, but my words shall not pass away. Thou hast said: I came not to destroy the old covenant, but to fulfill it. Thou hast said: He who sees me, sees the Father. Thou hast said: If ye have true faith, ye can perform the wonders which I have done, yea, ye will perform yet much greater wonders than I have done. Come also to me for the sake of my faith, come also unto me for the sake of Moses, Thy messenger of faith. Reveal also to me Thy mysterious name from Jehovah, as Thou once did to Thy fire prophet Moses in solitude. Come, and say unto me in love, through the heart of Moses and with the tongue of Aaron: SCAHEBUAL! I shall come!
FOR THE LEFT HAND

These signs were used at the time of burnt offerings in the holy temple.
FOR THE RIGHT HAND

These are also symbolical of the plagues of Pharaoh in Egypt. SCHEMA ISRAEL ADONAI ELOHJEINU, ADONAI ECHAD.--Hear, O Israel, the Lord our God, the Lord is one.
---
Next: BIBLIA ARCANA MAGICA ALEXANDER