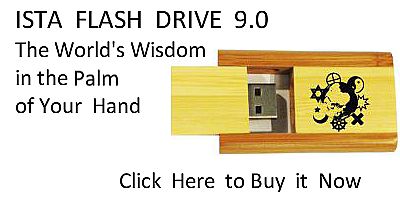 Sacred Texts
Grimoires
Index
Previous
Next
---
CHAPTER XII. BREASTPLATE OF AARON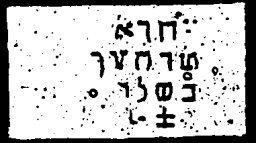 Conjuration
DEHUTU, EUWSALTU, BESCHOLAM--You have sinned. I shall sin in peace.
Prayer
The Lord, King of all Kings, holy and praised is He, the Father, God, Son of God, the Holy Spirit of God are three in one among these three. In the power of Thy might and Thy right, release those that are bound, receive the prayer of thy people, strengthen us, purify us, Oh terrible Hero, us who worship Thine name. Protect them as the apple of Thine eye, bless them, cleanse them, repay them always in mercy and justice. Mighty, Holy Lord, reward Thy congregation with Thy great goodness. Thou, the only and exalted God, appear unto thy people with Thy holy name; receive and remember our prayer; hearken unto our cries, Thou who knowest all secrets and who knowest our desire.
Here the horn must be blown as previously instructed.
---
Next: CHAPTER XIII. THE CHALICE OF HOLINESS