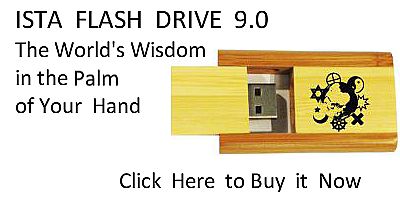 Sacred Texts
Grimoires
Index
Next
---
THE KEY OF
SOLOMON THE KING
(CLAVICULA SALOMONIS)
NOW FIRST TRANSLATED AND EDITED FROM ANCIENT MSS. IN THE BRITISH MUSEUM
BY
S. LIDDELL MACGREGOR MATHERS
AUTHOR OF 'THE KABBALAH UNVEILED,' 'THE TAROT,' ETC.
George Redway, London
[1888]
Scanned at sacred-texts.com, July 2000. J. B. Hare, redactor. Reformatted August 2003. This text is in the public domain. These files may be used for any non-commercial purpose, provided this notice of attribution is preserved intact.


Click to enlarge
Plate I.
---
Next: Preface