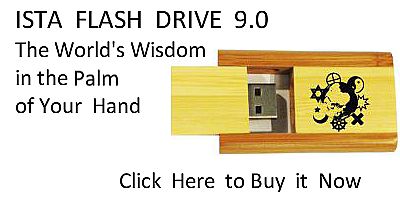 Sacred Texts
Earth
Index
Next
---
Theory of the Earth, by James Hutton, [1788 and 1795], at sacred-texts.com
---
THEORY of the EARTH;
or
an INVESTIGATION of the Laws observable in the Composition, Dissolution, and Restoration of Land upon the Globe.
By JAMES HUTTON, M.D. F.R.S. EDIN.
and Member of the Royal Academy of Agriculture at PARIS.
Transactions of the Royal Society of Edinburgh, vol. I, Part II, pp.209-304
[1788]
[Read March 7. and April 4. 1785.]
Reformatted at sacred-texts.com from https://www.uwmc.uwc.edu/geography/hutton/hutton.htm. This text is in the public domain in the United States because it was originally published prior to January 1st, 1923.
---
Next: Plates