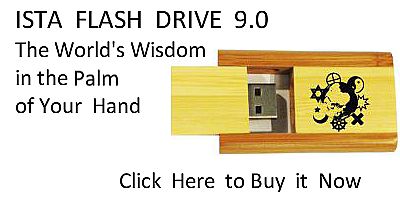 Sacred Texts
Christianity
Early Church Fathers
Index
Previous
Next
---
§51. The new virtue of continence. Revolution of Society, purified and pacified by Christianity.
Which of mankind, again, after his death, or else while living, taught concerning virginity, and that this virtue was not impossible among men? But Christ, our Saviour and King of all, had such power in His teaching concerning it, that even children not yet arrived at the lawful age vow that virginity which lies beyond the law. 2. What man has ever yet been able to pass so far as to come among Scythians and Ethiopians, or Persians or Armenians or Goths, or those we hear of beyond the ocean or those beyond Hyrcania, or even the Egyptians and Chaldees, men that mind magic and are superstitious beyond nature and savage in their ways, and to preach at all about virtue and self-control, and against the worshipping of idols, as has the Lord of all, the Power of God, our Lord Jesus Christ? 3. Who not only preached by means of His own disciples, but also carried persuasion to men's mind, to lay aside the fierceness of their manners, and no longer to serve their ancestral gods, but to learn to know Him, and through Him to worship the Father. 4. For formerly, while in idolatry, Greeks and Barbarians used to war against each other, and were actually cruel to their own kin. For it was impossible for any one to cross sea or land at all, without arming the hand with swords 343 , because of their implacable fighting among themselves. 5. For the whole course of their life was carried on by arms, and the sword with them took the place of a staff, and was their support in every emergency; and still, as I said before, they were serving idols, and offering sacrifices to demons, while for all their idolatrous superstition they could not be reclaimed from this spirit. 6. But when they have come over to the school of Christ, then, strangely enough, as men truly pricked in conscience, they have laid aside the savagery of their murders and no longer mind the things of war: but all is at peace with them, and from henceforth what makes for friendship is to their liking.
---
Footnotes
64:343
Cf. Thucy. i. 5 6: 'πᾶσα γὰρ ἡ ῞Ελλας ἐσιδηροφόρει,' &c.
---
Next: Wars, &c., roused by demons, lulled by Christianity.