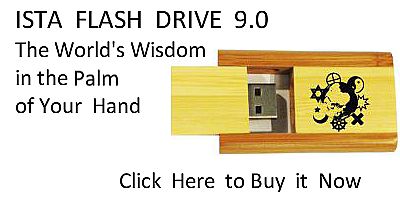 Sacred Texts
Christianity
Early Church Fathers
Index
Previous
Next
---
§49. His Birth and Miracles. You call Asclepius, Heracles, and Dionysus gods for their works. Contrast their works with His, and the wonders at His death, &c.
For what man, that ever was born, formed a body for himself from a virgin alone? Or what man ever healed such diseases as the common Lord of all? Or who has restored what was wanting to man's nature, and made one blind from his birth to see? 2. Asclepius was deified among them, because he practised medicine and found out herbs for bodies that were sick; not forming them himself out of the earth, but discovering them by science drawn from nature. But what is this to what was done by the Saviour, in that, instead of healing a wound, He modified a man's original nature, and restored the body whole. 3. Heracles is worshipped as a god among the Greeks because he fought against men, his peers, and destroyed wild beasts by guile. What is this to what was done by the Word, in driving away from man diseases and demons and death itself? Dionysus is worshipped among them because he has taught man drunkenness; but the true Saviour and Lord of all, for teaching temperance, is mocked by these people. 4. But let these matters pass. What will they say to the other miracles of His Godhead? At what man's death was the sun darkened and the earth shaken? Lo even to this day men are dying, and they died also of old. When did any such-like wonder happen in their case? 5. Or, to pass over the deeds done through His body, and mention those after its rising again: what man's doctrine that ever was has prevailed everywhere, one and the same, from one end of the earth to the other, so that his worship has winged its way through every land? 6. Or why, if Christ is, as they say, a man, and not God the Word, is not His worship prevented by the gods they have from passing into the same land where they are? Or why on the contrary does the Word Himself, sojourning here, by His teaching stop their worship and put their deception to shame?
---
Next: Impotence and rivalries of the Sophists put to shame by the Death of Christ. His Resurrection unparalleled even in Greek legend.