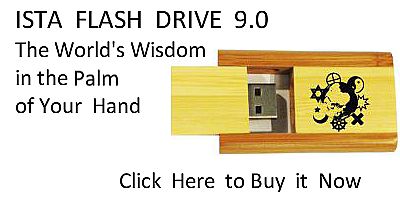 Sacred Texts
Christianity
Early Church Fathers
Index
Previous
Next
---
Chap. XX.—Of the Gods Peculiar to the Romans.
I have spoken of the religious rites which are common to all nations. I will now speak of the gods which the Romans have peculiar to themselves. Who does not know that the wife of Faustulus, the nurse of Romulus and Remus, in honour of whom the Larentinalia were instituted, was a harlot? And for this reason she was called Lupa, and represented in the form of a wild beast. Faula also and Flora were harlots, of whom the one was the mistress of Hercules, as Verrius relates; the other, having acquired great wealth by her person, made the people her heir, and on this account the games called Floralia are celebrated in her honour.  
Tatius consecrated the statue of a woman which had been found in the principal sewer, and called it by the name of the goddess Cloacina. The Romans, being besieged by the Gauls, made engines for throwing weapons of the hair of women; and on this account they erected an altar and temple to Venus Calva: 1468 also to Jupiter Pistor, 1469 because he had advised them in a dream to make all their corn into bread, and to throw it upon the enemy; and when this had been done, the Gauls, despairing of being able to reduce the Romans by famine, had abandoned the siege. Tullus Hostilius made Fear and Pallor gods. Mind is also worshipped; but if they had possessed it, they would never, I believe, have thought that it ought to be worshipped. Marcellus originated Honour and Virtue.  
---
Footnotes
228:1468
228:1469
---
Next: Chap. XXI.—Of the sacred rites of the Roman gods