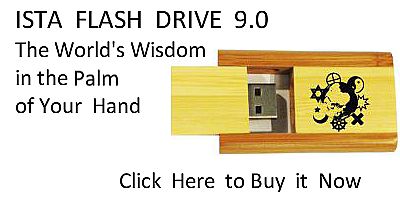 Sacred Texts
Christianity
Early Church Fathers
Index
Previous
Next
---
Chapter XIV.—The Love of All, Even of Our Enemies.
How great also is benignity! "Love your enemies," it is said, "bless them who curse you, and pray for them who despitefully use you," 2809 and the like; to which it is added, "that ye may be the children of your Father who is in heaven," in allusion to resemblance to God. Again, it is said, "Agree with thine adversary quickly, whilst thou art in the way with him." 2810 The adversary is not the body, as some would have it, but the devil, and those assimilated to him, who walks along with us in the person of men, who emulate his deeds in this earthly life. It is inevitable, then, that those who confess themselves to belong to Christ, but find themselves in the midst of the devil's works, suffer the most hostile treatment. For it is written, "Lest he deliver thee to the judge, and the judge deliver thee to the officers of Satan's kingdom." "For I am persuaded that neither death," through the assault of persecutors, "nor life" in this world, "nor angels," the apostate ones, "nor powers" (and Satan's power is the life which he chose, for such are the powers and principalities of darkness belonging to him), "nor things present," amid which we exist during the time of life, as the hope entertained by the soldier, and the merchant's gain, "nor height, nor depth, nor any other creature," in consequence of the energy proper to a man,—opposes the faith of him who acts according to free choice. "Creature" is synonymous with activity, being our work, and such activity "shall not be able to separate us from the love of God, which is in Christ Jesus our Lord." 2811 You have got a compendious account of the gnostic martyr.
---
Footnotes
426:2809
Matt. 5:44, 45.
426:2810
426:2811
---
Next: Chapter XV.—On Avoiding Offence.