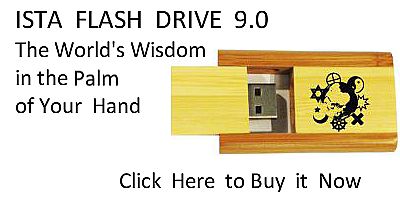 Sacred Texts
Christianity
Early Church Fathers
Index
Previous
Next
---
Chapter XI.—The King to Be Honoured, God to Be Worshipped.
Wherefore I will rather honour the king [than your gods], not, indeed, worshipping him, but praying for him. But God, the living and true God, I worship, knowing that the king is made by Him. You will say, then, to me, "Why do you not worship the king?" Because he is not made to be worshipped, but to be reverenced with lawful honour, for he is not a god, but a man appointed by God, not to be worshipped, but to judge justly. For in a kind of way his government is committed to him by God: as He will not have those called kings whom He has appointed under Himself; for "king" is his title, and it is not lawful for another to use it; so neither is it lawful for any to be worshipped but God only. Wherefore, O man, you are wholly in error. Accordingly, honour the king, be subject to him, and pray for him with loyal mind; for if you do this, you do the will of God. For the law that is of God, says, "My son, fear thou the Lord and the king, and be not disobedient to them; for suddenly they shall take vengeance on their enemies." 540
---
Footnotes
92:540
Prov. 24:21, 22. The Greek of Theophilus has "honour" instead of "fear."
---
Next: Chapter XII.—Meaning of the Name Christian.