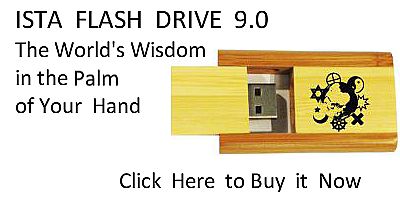 Sacred Texts
Christianity
Early Church Fathers
Index
Previous
Next
---
Chapter VIII.—Faith Required in All Matters.
But you do not believe that the dead are raised. When the resurrection shall take place, then you will believe, whether you will or no; and your faith shall be reckoned for unbelief, unless you believe now. And why do you not believe? Do you not know that faith is the leading principle in all matters? For what husbandman can reap, unless he first trust his seed to the earth? Or who can cross the sea, unless he first entrust himself to the boat and the pilot? And what sick person can be healed, unless first he trust himself to the care of the physician? And what art or knowledge can any one learn, unless he first apply and entrust himself to the teacher? If, then, the husbandman trusts the earth, and the sailor the boat, and the sick the physician, will you not place confidence in God, even when you hold so many pledges at His hand? For first He created you out of nothing, and brought you into existence (for if your father was not, nor your mother, much more were you yourself at one time not in being), and formed you out of a small and moist substance, even out of the least drop, which at one time had itself no being; and God introduced you into this life. Moreover, you believe that the images made by men are gods, and do great things; and can you not believe that the God who made you is able also to make you afterwards? 537
---
Footnotes
91:537
---
Next: Chapter IX.—Immoralities of the Gods.