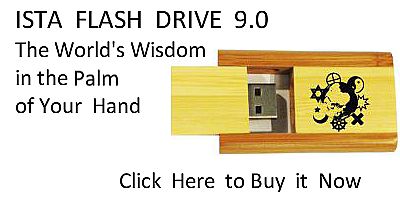 Sacred Texts
Christianity
Calvin
Index
Previous
Next
---
Calvin's Commentaries, Vol. 42: Philippians, Colossians, and Thessalonians, tr. by John King, [1847-50], at sacred-texts.com
---
THE AUTHOR'S DEDICATORY EPISTLE.
A MAN OF EMINENT PIETY AND LEARNING, PRINCIPAL OF THE COLLEGE OF LAUSANNE.
It is befitting that you should come in for a share in my labors, inasmuch as, under your auspices, having entered on a course of study, I made proficiency at least so far as to be prepared to profit in some degree the Church of God. When my father sent me, while yet a boy, to Paris, after I had simply tasted the first elements of the Latin tongue; Providence so ordered it that I had, for a short time, the privilege of having you as my instructor, 485 that I might be taught by you the true method of learning, in such a way that I might be prepared afterwards to make somewhat better proficiency. For, after presiding over the first class with the highest renown, on observing that pupils who had been ambitiously trained up by the other masters, produced nothing but mere show, nothing of solidity, so that they required to be formed by you anew, tired of this annoyance, you that year descended to the fourth class. This, indeed, was what you had in view, but to me it was a singular kindness on the part of God that I happened to have an auspicious commencement of such a course of training. And although I was permitted to have the use of it only for a short time, from the circumstance that we were soon afterwards advanced higher by an injudicious man, who regulated our studies according to his own pleasure, or rather his caprice, yet I derived so much assistance afterwards from your training, that it is with good reason that I acknowledge myself indebted to you for such progress as has since been made. And this I was desirous to testify to posterity, that, if any advantage shall accrue to them from my writings, they shall know that it has in some degree originated with you.
---
Footnotes
---
Next: The Argument