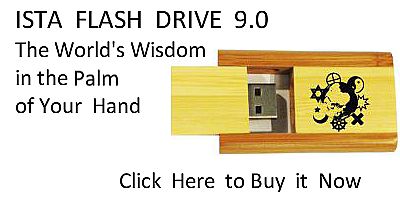 Sacred Texts
Buddhism
Index
Previous
Next
---
KULLAVAGGA.
FOURTH KHANDHAKA.
THE SETTLEMENT OF DISPUTES AMONG THE FRATERNITY.
1.
1. Now at that time the Blessed Buddha was dwelling at Sâvatthi, in the Ârâma of Anâthapindika. And at that time the Khabbaggiya Bhikkhus used to carry out the formal Acts--the Tagganiya, and the Nissaya, and the Pabbâganiya, and the Patisâraniya, and the Ukkhepaniya--against Bhikkhus who were not present.
Then those Bhikkhus who were modest were annoyed, murmured, and became indignant, saying, 'How can the Khabbaggiya Bhikkhus [act thus] 1?' And those Bhikkhus told the matter to the Blessed One.
'Is it true, O Bhikkhus, as they say, that the Khabbaggiya Bhikkhus carry out the (aforesaid) 1 formal Acts against Bhikkhus who are not present?'
'It is true, Lord!'
The Blessed Buddha rebuked them, saying, 'This is improper (&c., as in I, 1, 2, down to the end).' And when he had thus rebuked them, and had
delivered a religious discourse, he addressed the Bhikkhus, and said: 'The formal Acts, O Bhikkhus, the Tagganiya-, the Nissaya-, the Pabbâganiya-, the Patisâraniya-, and the Ukkhepaniya-kammas, ought not to be carried out against Bhikkhus who are not present. Whosoever does so, shall be guilty of a dukkata offence.'
---
Footnotes
1:1 The words above are repeated.
---
Next: Chapter 2