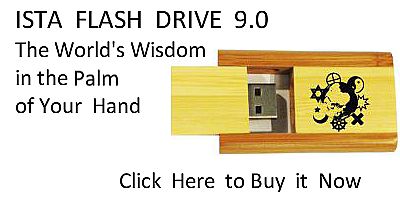 Sacred Texts
Buddhism
Index
Previous
Next
---
Buy this Book at Amazon.com
---


Principal Teachings of The True Sect of Pure Land, by Yejitsu Okusa, [1915], at sacred-texts.com
---
PREFACE.
The doctrine of Amida represents the practical phase of Buddhism, and in the True Sect of Pure Land we see the deep meaning of salvation by faith most thoroughly revealed; and it is in this that the essence of Buddhism as religion, apart from its philosophical and ethical aspects, consists.
Thus, the ultimate aim of the appearance of Sākyamuni on earth was to teach us this doctrine of Amida. Most of the Buddhist priests or savants in all the Eastern Buddhist countries, who studied their religion from scholarly points of view, practically professed their faith in the doctrine of Amida. Among the various forms of this doctrine, we recognise in the True Sect of Pure Land as taught and established by our Shinran Shōnin about seven hundred years ago, the most pure, perfect, and incomparable one. The True Sect is, indeed, the efflorescence of Japanese Buddhism. Everywhere we perceive
such signs as to justify our belief that his teaching is being better appreciated not only by his own countrymen but by foreigners, and that the number of those foreigners who express their sincere desire to know more deeply the signification of the True Sect is steadily increasing.
In the present year, our Illustrious Emperor is to perform His coronation in the old palace of this City. We have therefore revised this pamphlet to commemorate the great event, while we desire to elucidate herein briefly the teaching of our Shōnin for the benefit of our general readers. No happiness will be greater than ours if this excites our readers' interest in Buddhism better than ever, be it sympathetic or antagonistic.
The original of this pamphlet was compiled by late Yejitsu Okusa, to commemorate the six hundred and fiftieth anniversary of the death of our founder, Shinran Shōnin. It was just five years ago, so that a revision was necessarily made in the narration.
Ōtaniha Hongwanji.
Kyōto, October 13, 1915.
---
Next: Contents