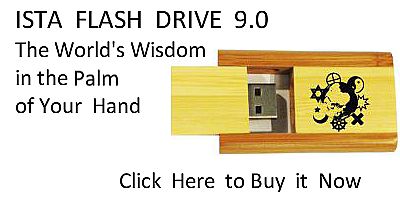 Sacred Texts
Bible
Index
Previous
Next
---
Buy this Book at Amazon.com
---


The Complete Sayings of Jesus, by Arthur Hinds, [1927], at sacred-texts.com
---
THE COMPILER'S PURPOSE
THE shelves of the libraries and of the bookstores bend beneath the tomes of the sayings, the bare sayings, of all the other great men; but one will not find in library or bookstore, in any published book, the complete sayings of Jesus, the bare sayings in simple sequence, Christ's own words, separate.
¶This compiler's purpose has been to enable any reader, whether confirmed Christian or inquiring pagan, or a frankly detached, to get him a book of CHRIST'S OWN WORDS, "divested," so runs the title page, "of the context, excepting those brief portions of the gospel narratives retained to establish the place, the time, or occasion, or a question the reply to which is the Master's own answer."
Many a reader, arrived at FINIS in the New Testament itself, has but a hazy picture of Christ on his daily walks as a circuit preacher everywhere within walking distance; has but a sketchy outline of the times and occasions—so many biographers!—Matthew, Mark, Luke, John, Paul—each essaying not a biography as such, not the record of the Teacher's sayings as such, but intent upon launching each his own conception of Christ's mission.
¶Christ's sayings complete, brought into a sequence of times and occasions, but lifted out of contexts alien to the present purpose, may prove to be a glowing story new not only to the non-reader, but new even to the whilom New-Testament readers who have not as yet discerned the "continuities."
Devoted readers will not be diverted from the Great Text. Perhaps other readers—the casual New-Testament reader and the non-reader—after enjoying these pages may venture the greater enjoyment: the attentive perusal of all the gospels and all the epistles, perhaps of all the New Testament.
A. H.
---
Next: Introduction by Norman Vincent Peale