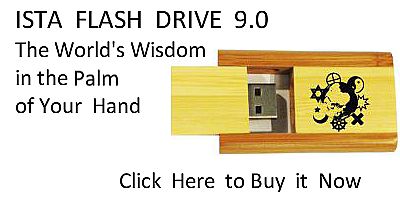 Sacred Texts
Asia
Myths/Legends
Index
Previous
Next
---
Armenian Legends and Poems [1916] at sacred-texts.com
---
LIKE AN OCEAN IS THIS WORLD
BY HOVHANNES ERZINGATZI
(Born 1260)
LIKE an ocean is this world;
None undrenched may cross that ocean.
My ship too its sails unfurled,
Ere I knew it was in motion.

Now we draw towards the land,
And I fear the sea-board yonder:--
Lest the rocks upon the strand
Break and tear our planks asunder.

I will pray God that He raise
From the shore a breeze to meet us,
To disperse this gloomy haze,
That a happy land may greet us.
---
Next: The Rock