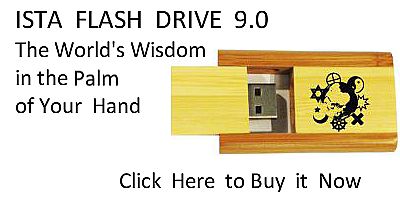 Sacred Texts
Asia
Myths/Legends
Index
Previous
Next
---
Armenian Legends and Poems [1916] at sacred-texts.com
---
THE SORROWS OF ARMENIA
IN many a distant, unknown land,
My sons belovèd exiled roam,
Servile they kiss the stranger's hand;
How shall I find and bring them home?

The ages pass, no tidings come;
My brave ones fall, are lost and gone.
My blood is chilled, my voice is dumb,
And friend or comfort I have none.

With endless griefs my heart is worn,
Eternal sorrow is my doom;
Far from my sons, despis'd, forlorn,
I must descend the darksome tomb.

Thou shepherd wandering o'er the hill,
Come weep with me my children lost;
Let mournful strains the valleys fill
For those we loved and valued most.

Fly, crane, Armenia's bird, depart;
Tell them I die of grief; and tell
How hope is dead within my heart--
Bear to my sons my last farewell!
---
Next: Artashes and Satenik