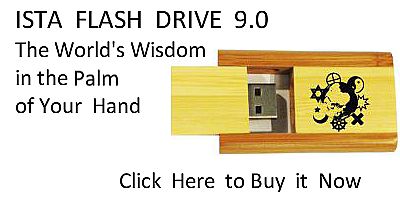 Sacred Texts
Asia
Myths/Legends
Index
Previous
Next
---
Armenian Legends and Poems [1916] at sacred-texts.com
---
ARMENIA'S LOVE TO SHAKESPEARE
BY ZABELLE C. BOYAJIAN
A great festival was held on the tercentenary of Shakespeare's death in 1916. Miss Boyajian was one of many authors who paid tribute at that time to the King of the Bards. Her poem was published in the Book of Homage to Shakespeare (London, 1916), edited by Sir Israel Gollancz, a famous Shakespearean scholar, at that time Professor of English Literature at King's College in London, and at Cambridge.
Great, unknown spirit, living with us still,
Though three long centuries have marked thy flight;
Is there a land thy presence doth not fill
A race to which thou hast not brought delight?

To me Armenia seems thy house, for first,
Thy visions there enthralled my wondering mind,
And thy sweet music with my heart conversed--
Armenia in thy every scene I find.

Through all the gloom of strife and agony
Thy gentle light, beloved of all, doth shine;
The nations bring their tribute unto thee,
To honour thee thy country's foes combine.

What token shall my poor Armenia bring?
No golden diadem her brow adorns;
All jewelled with tears, and glistening,
She lays upon thy shrine her Crown of Thorns.
This sonnet was added to the 1959 reprint of this book, but since it was also published prior to 1923, it is in the public domain in the US. For this reason, I include it in this etext--JBH.
---
Next: Reproaches