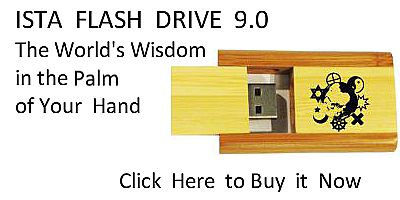 Sacred Texts
Christianity
Early Church Fathers
Index
Previous
Next
---
Chapter XX.
Of the fact that opposite powers are not of the same boldness, and that the occasions of temptation are not under their control.
We ought also not to be ignorant of this, that they have not all the same fierceness and energy, nor indeed the same boldness and malice, and that with beginners and feeble folk only the weaker spirits join battle, and when these spiritual wickednesses are beaten, then gradually the assaults of stronger ones are made against the athlete of Christ. For in proportion to a man's strength and progress, is the difficulty of the struggle made greater: for none of the saints could possibly be equal to the endurance of the malice of so p. 369 many and so great foes, or meet their attacks, or even bear their cruelty and savagery, were it not that the merciful judge of our contest, and president of the games, Christ Himself, equalized the strength of the combatants, and repelled and checked their excessive attacks, and made with the temptation a way of escape as well that we might be able to bear it. 1478
---
Footnotes
369:1478
---
Next: Chapter XXI. Of the fact that devils struggle with men not without effort on their part.