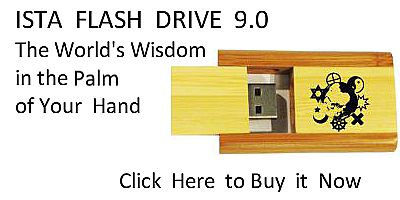 Sacred Texts
Christianity
Early Church Fathers
Index
Previous
Next
---
Chapter LIV.—What the blood of the grape signifies.
"And that expression which was committed to writing 2118 by Moses, and prophesied by the patriarch Jacob, namely, 'He shall wash His garments with wine, and His vesture with the blood of the grape,' signified that He would wash those that believe in Him with His own blood. For the Holy Spirit called those who receive remission of sins through Him, His garments; amongst whom He is always present in power, but will be manifestly present at His second coming. That the Scripture mentions the blood of the grape has been evidently designed, because Christ derives blood not from the seed of man, but from the power of God. For as God, and not man, has produced the blood of the vine, so also [the Scripture] has predicted that the blood of Christ would be not of the seed of man, but of the power of God. But this prophecy, sirs, which I repeated, proves that Christ is not man of men, begotten in the ordinary course of humanity."
---
Footnotes
222:2118
---
Next: Chapter LV.—Trypho asks that Christ...