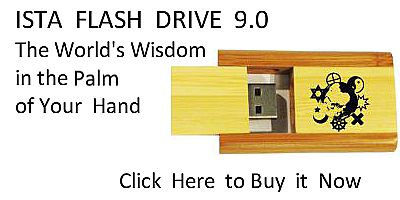 Sacred Texts
Confucianism
Index
Previous
Next
---
ODE 6, STANZAS 5 AND 6. THE HSIANG PO.
A EUNUCH, HIMSELF THE VICTIM OF SLANDER, COMPLAINS OF HIS FATE, AND WARNS AND DENOUNCES HIS ENEMIES; APPEALING AGAINST THEM, AS HIS LAST RESORT, TO HEAVEN.
The proud are delighted, And the troubled are in sorrow. O azure Heaven! O azure Heaven! Look on those proud men, Pity those who are troubled.
Those slanderers! Who devised their schemes for them? I would take those slanderers, And throw them to wolves and tigers. If these refused to devour them, I would cast them into the north 1. If the north refused to receive them, I would throw them into the hands of great (Heaven) 2.
---
Footnotes
361:1 'The north,' i.e. the region where there are the rigours of winter and the barrenness of the desert.
361:2 'Great Heaven;' 'Heaven' has to be supplied here, but there p. 362 is no doubt as to the propriety of doing so; and, moreover, the peculiar phraseology of the line shows that the poet did not rest in the thought of the material heavens.
---
Next: Ode 9. The Tâ Tung