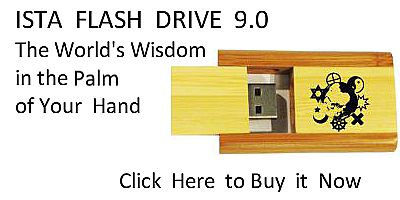 Sacred Texts
Age of Reason
Index
XXI. Letters. Personal Records. Dated Notes Index
Previous
Next
---
Buy this Book at Amazon.com
---
The Da Vinci Notebooks at sacred-texts.com
1345.
And if any other comission is given me by any ... of the reward of my service. Because I am not [able] to be ... things assigned because meanwhile they have ... to them ... ... which they well may settle rather than I ... not my art which I wish to change and ... given some clothing if I dare a sum ...
My Lord, I knowing your Excellency's mind to be occupied ... to remind your Lordship of my small matters and the arts put to silence that my silence might be the cause of making your Lordship scorn ... my life in your service. I hold myself ever in readiness to obey ...
677 Of the horse I will say nothing because I know the times [are bad] to your Lordship how I had still to receive two years' salary of the ... with the two skilled workmen who are constantly in my pay and at my cost that at last I found myself advanced the said sum about 15 lire ... works of fame by which I could show to those who shall see it that I have been everywhere, but I do not know where I could bestow my work [more] ...
678 I, having been working to gain my living ...
I not having been informed what it is, I find myself ...
679 remember the commission to paint the rooms ...
I conveyed to your Lordship only requesting you ...
---
Footnotes
399:676 : The paper on which this is written is torn down the middle; about half of each line remains.
400:677 11: See No. 723, where this passage is repeated.
400:678 17: See No. 1344 l. 12.
400:679 19: In April, 1498, Leonardo was engaged in painting the Saletta Nigra of the Castello at Milan. (See G. MONGERI, l'Arte in Milano, 1872, p. 417.)
---
Next: 1346.