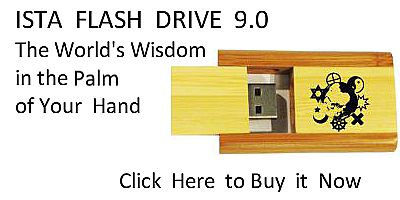 Sacred Texts
Age of Reason
Index
XIV. Anatomy, Zoology and Physiology Index
Previous
Next
---
Buy this Book at Amazon.com
---
The Da Vinci Notebooks at sacred-texts.com
816.
II.
ZOOLOGY AND COMPARATIVE ANATOMY.
The divisions of the animal kingdom (816. 817).Man. The description of man, which includes that of such creatures as are of almost the same species, as Apes, Monkeys and the like, which are many,
The Lion and its kindred, as Panthers. 424 Wildcats (?) Tigers, Leopards, Wolfs, Lynxes, Spanish cats, common cats and the like.
The Horse and its kindred, as Mule, Ass and the like, with incisor teeth above and below.
The Bull and its allies with horns and without upper incisors as the Buffalo, Stag Fallow Deer, Wild Goat, Swine, Goat, wild Goats Muskdeers, Chamois, Giraffe.
---
Footnotes
118:424 3: Leonza--wild cat? "Secondo alcuni, lo stesso che Leonessa; e secondo altri con piu certezza, lo stesso che Pantera" FANFANI, Vocabolario page 858.
---
Next: 817.