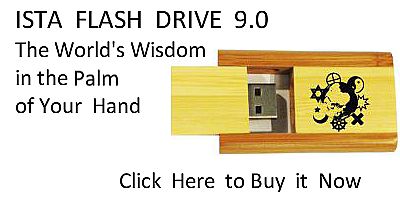 Sacred Texts
Taoism
Index
1st ed.
Previous
Next
---
SIXTEEN
At the moment when one is able to concentrate his mind to the extreme of emptiness and is able to hold it there in serene tranquillity, then his spirit is unified with the spirit of the universe and it has returned to its original state from which his mind and all things in the universe have emerged as appearance.
All things are in a recurring process of appearing and disappearing only to return to their original state. This may be called a kind of inertia, a drag on activity and manifestation, that brings all things back to their original state of composure. The original state is eternal. To understand this eternality of emptiness is enlightenment; without this enlightenment one's mind is engrossed in confusion and evil activity.
Understanding this truth of eternality makes one merciful; mercy leads one to be impartial; impartiality results in nobility of character; nobility is like heaven. To be heavenly means to have attained Taohood. To have attained Taohood is to become unified with eternity. One can never die even with the decay of his body.
---
Next: Chapter 17