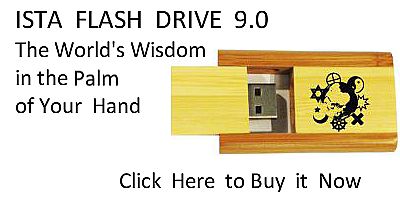 Sacred Texts
Taoism
Index
Previous
Next
---
Buy this Book at Amazon.com
---


Laotzu's Tao and Wu Wei, by Dwight Goddard and Henri Borel, [1919], at sacred-texts.com
---
XXXIX
THE ROOT OF AUTHORITY
It has been said of old, only those who attain unity attain self-hood. . . . Heaven attained unity and thereby is space. Earth attained unity, thereby it is solid. Spirit attained unity, thereby it became mind. Valleys attained unity, therefore rivers flow down them. All things have unity and thereby have life. Princes and kings as they attain unity become standards of conduct for the nation. And the highest unity is that which produces unity.
If heaven were not space it might crack, if earth were not solid it might bend. If spirits were not unified into mind they might vanish, if valleys were not adapted to rivers they would be parched. Everything if it were not for life would burn up. Even princes and kings if they overestimate themselves and cease to be standards will presumably fall.
Therefore nobles find their roots among the commoners; the high is always founded upon the low. The reason why princes and kings speak of themselves as orphans, inferiors and unworthy, is because they recognize that their roots run down to the common life; is it not so?
If a carriage goes to pieces it is no longer a carriage, its unity is gone. A true self-hood does not desire to be overvalued as a gem, nor to be undervalued as a mere stone.
---
Next: XL. Avoiding Activity