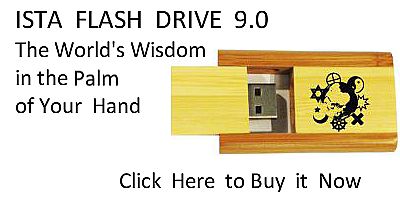 Sacred Texts
Shamanism
Index
Next
---
ANIMISM
OR,
THOUGHT CURRENTS OF PRIMITIVE PEOPLES,
BY
GEORGE WILLIAM GILMORE
BOSTON MARSHALL JONES COMPANY
MDCCCCXIX (1919)
Scanned at www.sacred-texts.com, September, 2000. Reformatted August 2003. J.B. Hare, redactor. This text is in the public domain. These files may be used for any non-commercial purpose, provided this notice of attribution is left intact.
---
Next: Preface