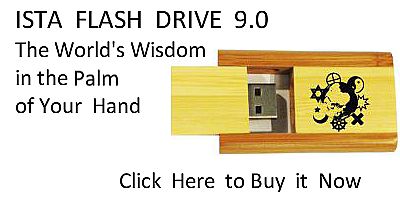 Sacred Texts
Sacred Sexuality
---
The Karezza Method
by J. William Lloyd
The Karezza Method published in 1931, is a beautiful, inspiring manual about the practice of Karezza (controlled intercourse) by J. William Lloyd. Thoughtfully written and based on actual experience, it brims with practical information.
The author of The Karezza Method was apparently the same J. William Lloyd who was known as the "drugless physician." He was a poet, anarchist, writer, doctor, and editor of the Free Comrade. Lloyd (1857-1940) authored various unpublished writings, copies of which are housed in a special collection at the University of Michigan. These include Woman and the Larger Love (1933); A Brief Definition of the Larger Love (1929); and New Ideals in Love (1926), a lecture delivered before the Workers' Forum of Los Angeles, California.
This e-book has been prepared by www.reuniting.info, a site that has a lot of information closely related to the topic of this book.
For more on Lloyd, see "The Soul-Blending Embrace".
---
Title Page
Contents
Preface
Soul Blending
What is Karezza?
Magnetation
Cleanness
Sex and Soul
When Sex Satisfies
Duality and Spirituality in Sex
Sex-Commerce and the Elixer of Life
The Wine of Sex
The Karezza Method
The Woman's Part in Karezza
The Woman's Time of Great Desire
Does the Woman Need the Orgasm?
The Woman's Shock
Psychic Impotence
Karezza the Beautifier
The Danger of Excess
Final Considerations
Appendix to the Karezza Method