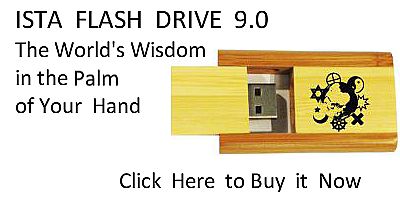 Sacred Texts
Sacred Sexuality
Index
Next
---
A DISCOURSE ON THE WORSHIP OF PRIAPUS
AND ITS CONNECTION WITH THE MYSTIC THEOLOGY OF THE ANCIENTS
BY
RICHARD PAYNE KNIGHT
TO WHICH IS ADDED
AN ACCOUNT OF THE REMAINS OF THE WORSHIP OF PRIAPUS LATELY EXISTING AT ISERNIA IN THE KINGDOM OF NAPLES BY SIR WILLIAM HAMILTON, K. B.
London
Printed by T. Spilsbury, Snowhill., M.DCC.LXXXVI
[1786]
Scanned and proofed by Eliza Fegley at sacredspiral.com, June 2003. Additional, scanning, proofing and formatting (illustrations, footnotes, page numbers, Greek Unicode) by John B. Hare at sacred-texts.com, June 2003. This text is in the public domain. These files may be used for any non-commercial purpose provided this notice of attribution is left intact.
---
Next: On the Worship of Priapus in the Kingdom of Naples