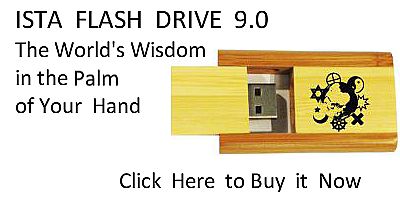 Sacred Texts
Sacred Sexuality
Index
Previous
Next
---
CONTENTS
Introduction
Chapter I
Section I: Of the Four Orders of Women

Section II: Personal Peculiarities of the Four Classes

Section III: The days of greatest enjoyment for the Four Classes

Section IV: Of the hours which give the highest enjoyment
Chapter II: OF THE VARIOUS SEATS OF PASSION IN WOMEN.
Chapter III: OF THE DIFFERENT KINDS OF MEN AND WOMEN.
Section I: Men

Section II: Women

Section III: Of Congress

Section IV: Of other Minor Distinctions in Congress
Chapter IV: DESCRIPTION OF THE GENERAL QUALITIES, CHARACTERISTICS, TEMPERAMENTS, ETC., OF WOMEN.
Chapter V: CHARACTERISTICS OF THE WOMEN OF VARIOUS LANDS.
Chapter VI: TREATING OF VASHIKARANA.
Chapter VII: OF DIFFERENT SIGNS IN MEN AND WOMEN.
Chapter VIII: TREATING OF EXTERNAL ENJOYMENTS.
Chapter IX: TREATING OF INTERNAL ENJOYMENTS IN ITS VARIOUS FORMS.
Appendix I: ASTROLOGY IN CONNECTION WITH MARRIAGE.
Appendix II
---
Next: Introduction