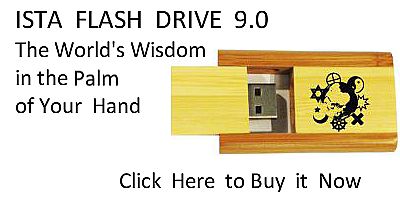 Sacred Texts
Native American
Southwest
---
Buy this Book at Amazon.com
---



[Hopi] Snake Dancers Entering the Plaza, Edward Curtis, 1921 [Public domain image]

Dancing Gods

Indian Ceremonials of New Mexico and Arizona

by Erna Fergusson

[1931]
---
Contents
Start Reading
Page Index
Text [Zipped]
---
This is a first person look at a wide range of Pueblo, Hopi, Navajo, Zuñi, and Apache ceremonials in the late 1920s. This book is both an ethnographic document and a classic of Southwestern literature.
Erna Fergusson (1888-1964), a native New Mexican, was a talented writer and journalist. She earned a master's degree in Latin American studies at Columbia University, and worked for the Red Cross in rural northern New Mexico. She then worked for the Albuquerque Tribune. She founded Koshare Tours, a pioneering tour of Arizona and New Mexico Native American ceremonials. This book grew out of that experience.
Fergusson's writing style is spare and vigorous, filled with a sense of place and a deep appreciation of the desert high plateau region. Dancing Gods is well researched and sympathetic, and remarkably free of attitudes patronizing or idealizing Native Americans.
---
Title Page
Contents
Introduction
I. The Pueblo People
II: Dances of the Rio Grande Pueblos
III. Dances of Zuñi Pueblo
IV: The Hopis
V. Hopi Dances
VI: The Navajos
VII: Navajo Dances
VIII: The Apaches
IX: Apache Dances