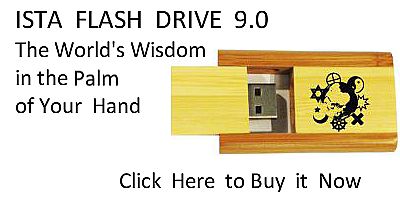 Sacred Texts
Native American
California
Index
Next
---
TWO MYTHS OF THE MISSION INDIANS OF CALIFORNIA.
by A. L. Kroeber
Journal of the American Folk-Lore Society Vol. XIX, No. LXXV pp. 309-21.
[1906]
Scanned at sacred-texts.com, September 2003. J. B. Hare, redactor. This text is in the public domain. These files may be used for any non-commercial purpose, provided this notice of attribution is left intact.
---
Next: Two Myths of the Mission Indians of California