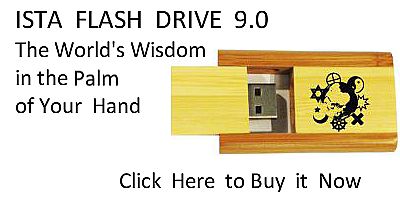 Sacred Texts
Judaism
Index
Next
---
Tractate Sanhedrin, Herbert Danby tr. [1919], at sacred-texts.com
---
TRACTATE SANHEDRIN
MISHNAH AND TOSEFTA
THE JUDICIAL PROCEDURE OF THE JEWS
AS CODIFIED TOWARDS THE END OF THE
SECOND CENTURY A.D.
TRANSLATED FROM THE HEBREW WITH BRIEF ANNOTATIONS
BY
HERBERT DANBY, M.A.
SUB-WARDEN OF ST. DEINIOL'S LIBRARY, HAWARDEN
LONDON:
SOCIETY FOR PROMOTING CHRISTIAN KNOWLEDGE
NEW YORK: THE MACMILLAN COMPANY
[1919]
Scanned at sacred-texts.com, November 2006. Proofed and formatted by John Bruno Hare. This text is in the public domain in the United States because it was published prior to January 1st, 1923. These files may be used for any non-commercial purpose provided this notice of attribution is left intact in all copies.


Click to enlarge
Title Page

---
Next: Introduction