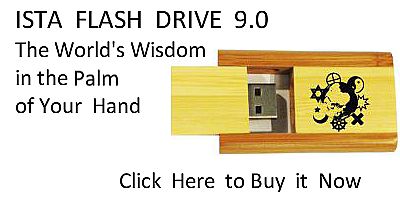 Sacred Texts
Judaism
Index
Next
---
KABBALA DENUDATA:
THE KABBALAH UNVEILED
Containing the following Books of the Zohar
The Book of Concealed Mystery
The Greater Holy Assembly
The Lesser Holy Assembly
S. L. MACGREGOR MATHERS
TRANSLATED INTO ENGLISH FROM THE LATIN VERSION OF KNORR VON ROSENROTH, AND COLLATED WITH THE ORIGINAL CHALDEE AND HEBREW TEXT
New York: Theosophical Pub. Co.,
[1912]
Scanned at sacred-texts.com, August, 2002. J. B. Hare, Redactor.
---
Next: Dedication