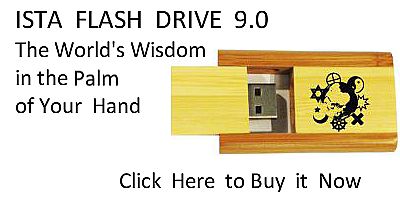 Sacred Texts
Islam
Shiite Texts
Index
Previous
Next
---
(107)
His supplication in the middle of the night
In the name of Allah, the Beneficent, the Merciful
O Allah! How many of my deeds invited Your wrath but due to tolerance
You have averted it. And how many crimes were there which You have
concealed and kept away. Even if my whole life is spent in Your
disobedience and evil deeds have increased in my accounts but I don't
have any expectations from anyone except You. O Allah when I think of
Your Mercy, my sins appear to be little, and when I think of Your wrath,
my sins appear to be huge. Oh! What would happen when I see those
sins in my account which I have forgotten and You will order "Seize him"
Oh! How unfortunate would be the one whom You have arrested,
neither would his friends save him, nor his family members would be of
any help. The whole group would pity when the orders of hell would be
given. Oh! That fire which will cook the liver, peel off the skin. Oh!
Those raging flames and their deep pits.
---
Next: His supplication after completing eight rakats