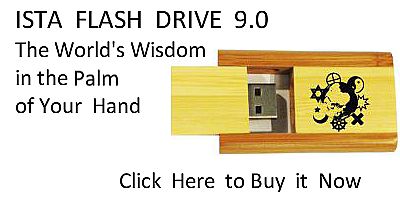 Sacred Texts
Islam
Index
Hypertext Qur'an
Unicode
Palmer
Pickthall
Yusuf Ali English
Rodwell
Sūra II.: Baqara, or the Heifer. Index
Previous
Next
---


The Holy Quran, tr. by Yusuf Ali, [1934], at sacred-texts.com
---
Sūra II.: Baqara, or the Heifer.
Section 1

1. A. L. M.
---

2. Thalika alkitabu la rayba feehi hudan lilmuttaqeena
2. This is the Book;
In it is guidance sure, without doubt,
To those who fear God;
---

3. Allatheena yu/minoona bialghaybi wayuqeemoona alssalata wamimma razaqnahum yunfiqoona
3. Who believe in the Unseen,
Are steadfast in prayer,
And spend out of what We
Have provided for them;
---

4. Waallatheena yu/minoona bima onzila ilayka wama onzila min qablika wabial-akhirati hum yooqinoona
4. And who believe in the Revelation
Sent to thee,
And sent before thy time,
And (in their hearts)
Have the assurance of the Hereafter.
---

5. Ola-ika AAala hudan min rabbihim waola-ika humu almuflihoona
5. They are on (true) guidance,
From their Lord, and it is
These who will prosper.
---
6. Inna allatheena kafaroo sawaon AAalayhim aanthartahum am lam tunthirhum la yu/minoona
6. As to those who reject Faith,
It is the same to them
Whether thou warn them
Or do not warn them;
They will not believe.
---

7. Khatama Allahu AAala quloobihim waAAala samAAihim waAAala absarihim ghishawatun walahum AAathabun AAatheemun
7. God hath set a seal
On their hearts and on their hearing,
And on their eyes is a veil;
Great is the penalty they (incur).