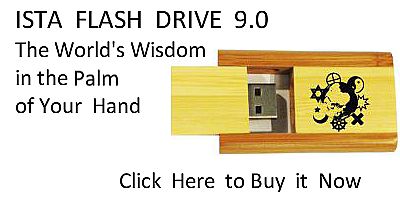 Sacred Texts
Islam
Index
Next
---
A MANUAL OF HADITH
by MAULANA MUHAMMAD ALI, M.A., LL.B.
AUTHOR OF English Translation of the Holy Quran with Commentary and Text. Urdu Translation and Commentary, Muhammad the Prophet, Islām--the Religion of Humanity, The Religion of Islām, Early Caliphate, The Ahmadiyya Movement, The Babi Religion, The New World Order , Etc. Etc.
THE AHMADIYYA ANJUMAN ISHAAT ISLAM
LAHORE, PAKISTAN
1944
Scanned at sacred-texts.com, 2001. Formatting revised 2004. Thes files are provided for non-commercial research purposes only. Ali, the author died in 1951, this text is now in the public domain in countries where copyrights persist until 50 years after death, such as Australia, Canada and Pakistan. Its copyright status in the United States cannot be determined at this time.
---
Next: Preface