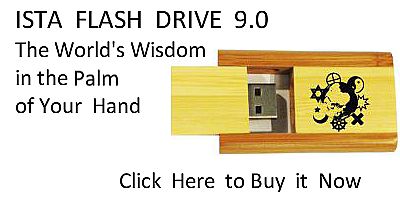 Sacred Texts
Islam
Index
Previous
Next
---
APPENDIX I
1. ASH-SHAHRASTANI ON THE CLASSIFICATION OF MUSLIM SECTS.
2. TWO TRADITIONS FROM MUHAMMAD ON THE ESSENTIALS OF ISLAM.
3. A SHORT CREED BY AL-ASH'ARI.
4. A SHORT CREED BY AL-GHAZZALI.
5. A SHORT CREED BY AN-NASAFI (MATARIDITE).
6. A SCHOLASTIC EXPOSITION OF THE FUNDAMENTALS OF THEOLOGY.
7. ANALYSIS OF A TREATISE IN CANON LAW.
Notes have been added where such appeared called for, but the index, facilitating reference to the body of the book, renders a full commentary unnecessary. The student should use the index as a vocabulary of technical terms, referring for their explanation to the passages where they occur.
---
Next: I. Ash-Shahrastani on the Classification of Muslim Sects