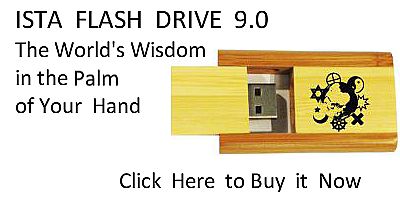 Sacred Texts
Islam
Index
Previous
Next
---
Buy this Book at Amazon.com
---


Arabian Poetry, by W. A. Clouston, [1881], at sacred-texts.com
---
ON THE
CRUCIFIXION OF EBN BAKIAH.
BY ABU HASSAN ALANBARY.
WHATE'ER thy fate, in life and death,
Thou'rt doomed
above
us still to rise,
Whilst at a distance far beneath
We view thee with admiring eyes.
The gazing crowds still round thee throng,
Still to thy well-known voice repair,
As when erewhile thy hallowed tongue
Poured in the mosque the solemn prayer.
Still, generous Vizier, we survey
Thine arms extended o'er our head,
As lately, in the festive day,
When they were stretched thy gifts to shed.
Earth's narrow bound'ries strove in vain
To limit thy aspiring mind;
And now we see thy dust disdain
Within her breast to be confined.
The earth's too small for one so great;
Another mansion thou shalt have—
The clouds shall be thy winding-sheet,
The spacious vault of heaven thy grave.
---
Next: On the Caprices of Fortune, By Shems Almaali Cabus, The Dethroned Sultan of Georgia