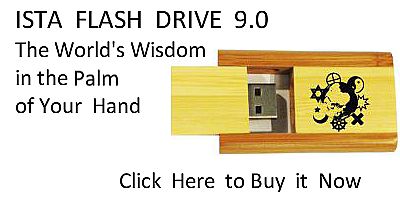 Sacred Texts
Islam
Index
Previous
Next
---
Buy this Book at Amazon.com
---


Arabian Poetry, by W. A. Clouston, [1881], at sacred-texts.com
---
VERSES
ADDRESSED TO A KINDRED TRIBE AT VARIANCE WITH THE ONE TO WHICH THE POET BELONGED.
BY ALFADHEL IBN ALABAS.
WHY thus to passion give the rein?
Why seek your kindred tribe to wrong?
Why strive to drag to light again
The fatal feud entombed so long?
Think not, if fury ye display,
But equal fury we can deal;
Hope not, if wronged, but we repay
Revenge for every wrong we feel.
Why thus to passion give the rein?
Why seek the robe of peace to tear?
Rash youths, desist! your course restrain;
Or dread the wrath ye blindly dare!
Yet friendship we nor ask from foes,
Nor favour hope from you to prove:
We loved you not, great Allah knows!
Nor blamed you that ye could not love.
To each are different feelings given;
This slights, and that regards his brother:
'Tis ours to live—thanks to kind Heaven—
Hating and hated by each other.
---
Next: On His Friends, by Meskin Aldaramy