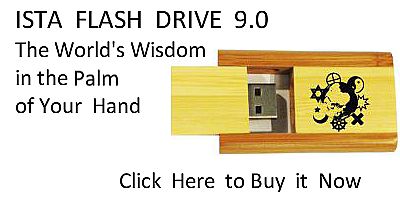 Sacred Texts
Hinduism
Index
Next
---
KALIDASA
Translations of Shakuntala, and Other Works
by
ARTHUR W. RYDER
London, J.M. Dent and Sons;
New York, E.P. Dutton & Co.
[1914]
NOTICE OF ATTRIBUTION
Scanned at sacred-texts.com, April, 2005. John Bruno Hare, redactor. This text is in the public domain in the US because it was published prior to 1923. These files may be used for any non-commercial purpose provided this notice of attribution is left intact in all copies.
---
Next: Contents