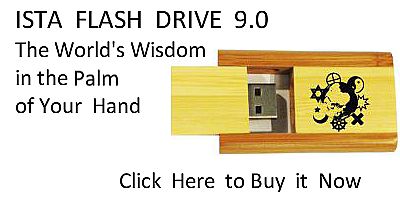 Sacred Texts
Hinduism
Index
Previous
Next
---
VII, 115. Charm for the removal of evil characteristics, and the acquisition of auspicious ones.
1. Fly forth from here, O evil mark, vanish from here, fly forth to yonder place! Upon him that hates us do we fasten thee with a brazen hook.
2. The unsavoury mark which flying has alighted upon me, as a creeper upon a tree, that mayest thou put away from us, away from here, O golden-handed
(golden-rayed) Savitar (the sun), bestowing goods upon us!
3. Together with the body of the mortal, from his birth, one and a hundred marks are born. Those that are most foul do we drive away from here; the auspicious ones, O Gâtavedas (Agni), do thou hold fast for us!
4. These (marks) here I have separated, as cows scattered upon the heather. The pure marks shall remain, the foul ones I have made to disappear!
---
Next: V, 18. Imprecation against the oppressors of Brahmans